Commercial Construction and Residential Roofing Specialist in the Greater Houston Area
As a locally owned and operated construction specialist company in The Woodlands, Texas, SLM Construction is committed to providing quick response, responsible service, quality materials, and cost effective results for commercial and residential installations. Specializing in roof and wall installation, SLM Construction, is dedicated to providing an open line of communication between all professional parties involved. Fast detailed estimates, responsible business management, and professional workmanship combine to help you take your business to the next level. A knowledgeable, courteous staff, and the latest in state of the art technology keeps SLM Construction a front-runner in the commercial and residential industries in the greater Houston Area and extended surrounding areas..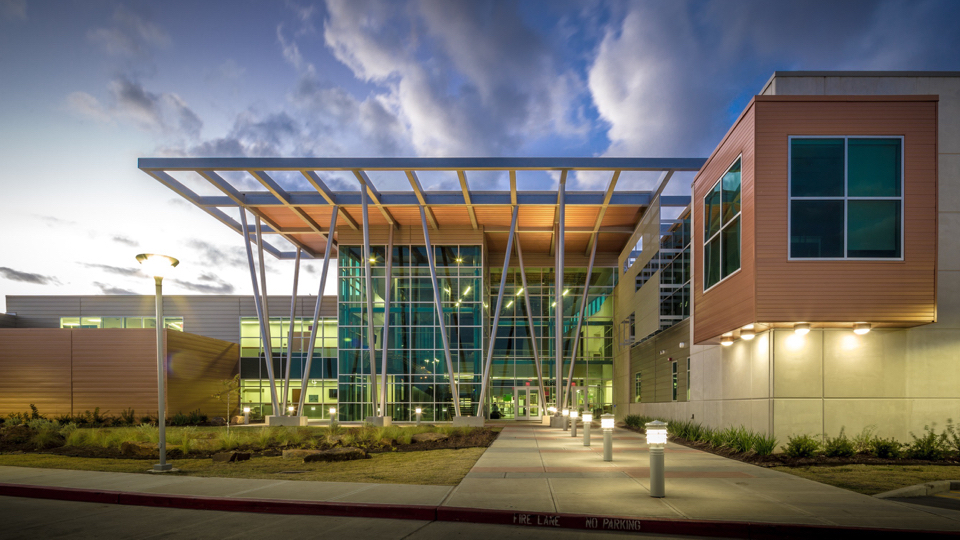 Commercial Contractor
Construction Management Expertise for large
commercial projects to small quick fixes.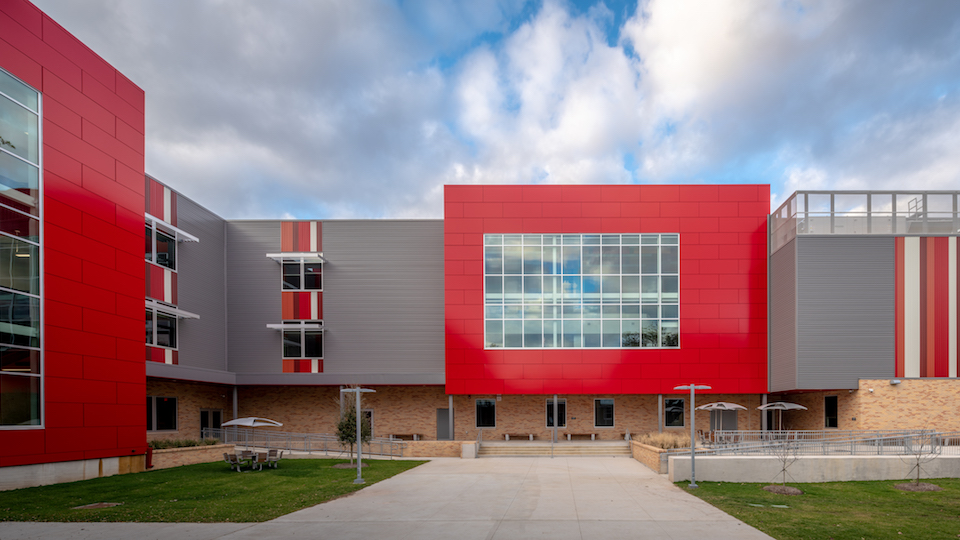 High Quality Materials
Delivering only the highest quality materials that are
stronger, tougher, and more reliable over time.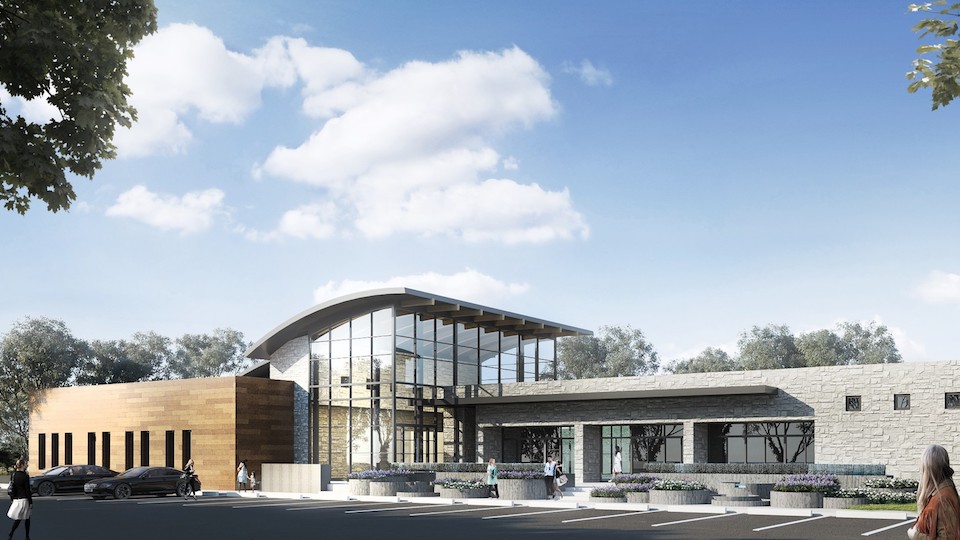 Our Commitment
Delivering professional services using only the best
 while providing responsible business management